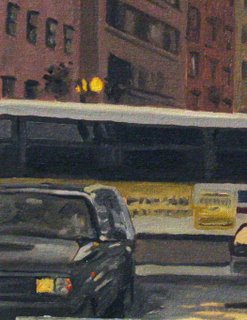 Chicago keeps calling me back- there is more to explore here.
This is a detail of my new work in progress- part of my ongoing cityscape series. It is one corner of the whole- which will be 24x24 oil on canvas on panel.
Of course I will post the whole thing when it is finished.